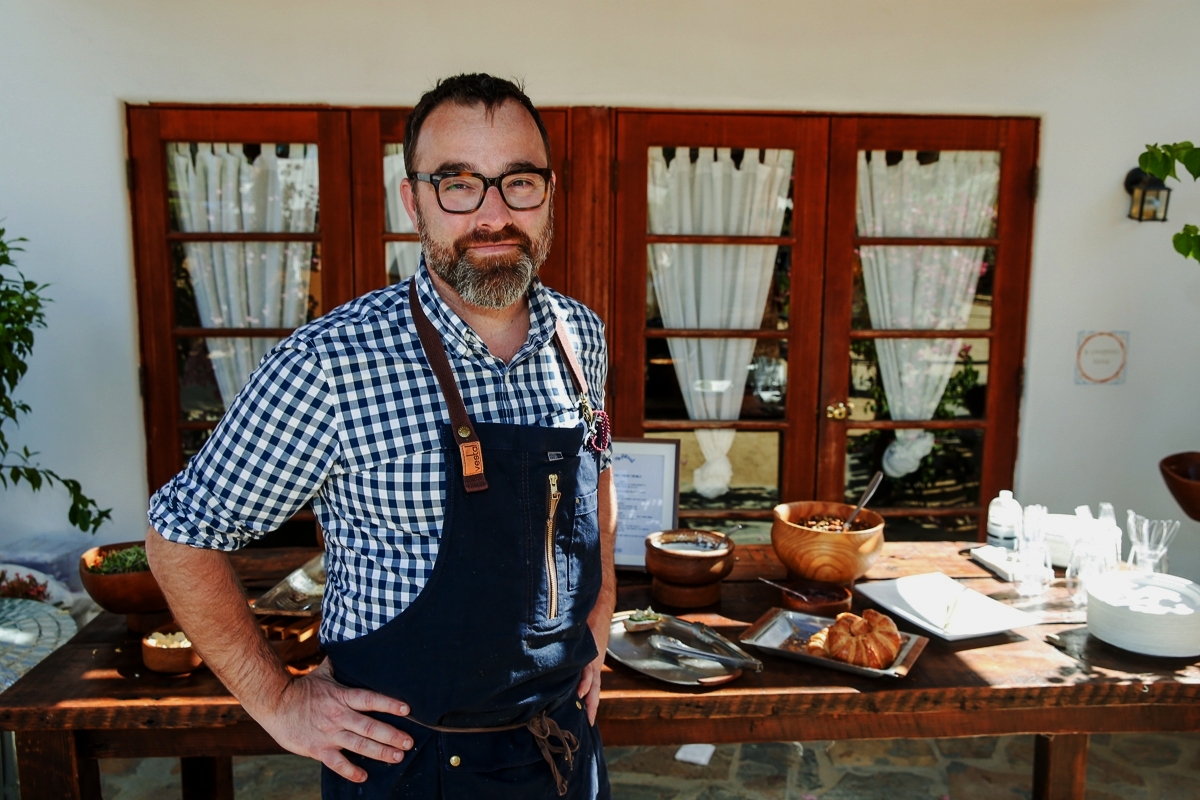 What We've Done
Past Events And Activations Curated by The FareTrade
we've had the opportunity to work on activations for and with some of the most influential brands in the world
To us, food is the ultimate connector. You can learn more about a person, place or thing by eating than any almost other process – it has the power to transport you, introduce you to places uncharted and enhance connections never before felt. The FareTrade's mission with every project is to accomplish just that – make our guests and our clients feel that they're experiencing something dynamic, memorable and unforgettable.
With the ability to harness cutting-edge chefs and progressive makers, The FareTrade produces events and gifting to take brands to the next level. Dedicated to furthering the culinary dialogue, a portfolio of marketing and development services give small-batch artisans and chefs-on-the-cusp the ability to actualize their potentials.
We believe every day should be a culinary adventure.
With the launch of Chevrolet's newest Chevy Equinox lineup, The FareTrade was tasked with creating a customized dining experience to provide 20 social media influencers a night of dining under the stars, showcasing Chevy's mission to #FindNewRoads.
Read More →
This past weekend The FareTrade curated all of the culinary aspects of Vanity Fair's to host the second annual "The Retreat" in Palm Springs during Weekend 1 of Coachella. Spanning all three days of Coachella, we brought in a new chef each day to provide brunch for The Retreat's high profile guests.
Read More →
Contact Us For More Case Studies